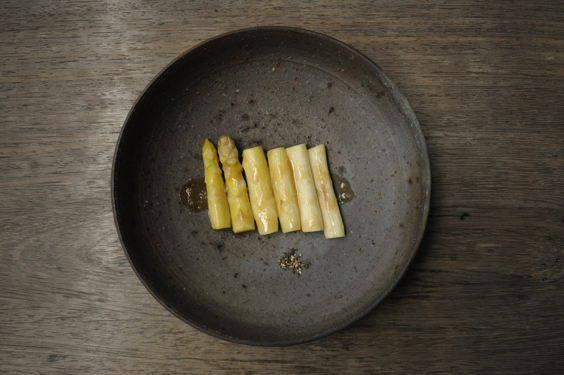 As an indicator of spring, white asparagus is indispensable during this time of year. Please try the distinctively fresh texture and sweet taste of this butter-sauteed white asparagus.
Butter-sauteed white asparagus ¥1,300
Served from April 4th to 16th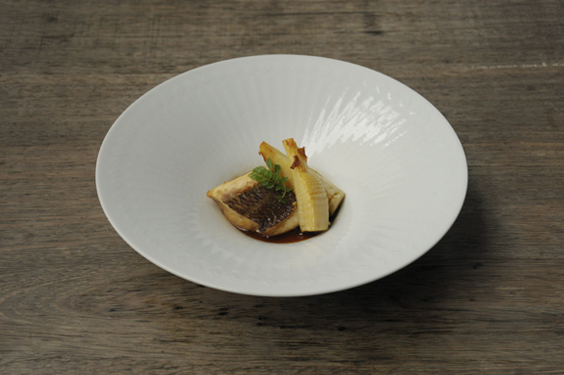 It is now the perfect time to enjoy "sakura sea bream," springtime's sea bream that is waiting to spawn and has acquired a beautifully pale cherry blossom color. Plump sakura sea bream has been sumptuously simmered and paired with deep-fried bamboo shoots. Please relish in the dish of the season.
Simmered bamboo shoots and sakura sea bream ¥2,400
Served from April 18th to 30th
Reservations and inquiries: Tel 03-5720-1300