We serve simple, honest Japanese food bringing out the best in the ingredients through the changing seasons.
We also provide a wide selection of sake, shochu, wine, tea and other beverages to pair perfectly with your food.
Menu
June 18th – 30th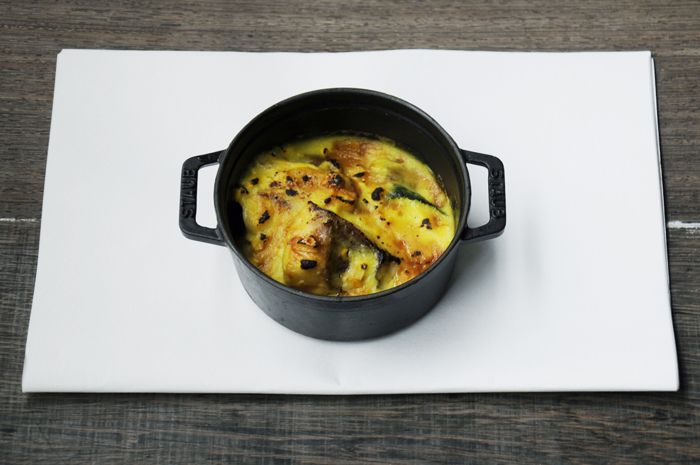 Seasonal dish
Grilled sea bream and vegetables with corn puree
Appetizer
Vegetable palette *
Cold pureed edamame soup with sea urchin
Eel and cucumber with tosazu vinegar jelly
Scallops and summer vegetables in a soy sauce-based dressing

Shrimp, satoimo taro and fig salad with sesame dressing
First Course
Hamo pike eel and vegetables in dashi broth
Grilled sea bream and vegetables with corn puree
Deep-fried sardines topped with nanban sweet and sour sauce
Seasonal tempura *
Assorted fritters of the day *
Main Course
Today's grilled fish *
Sauteed butterfish in thick crab soup
Charbroiled chicken with plum sauce
Wagyu beef shank stew in demi-glace sauce
Chargrilled wagyu beef
*Ingredients change every day depending on the availability.