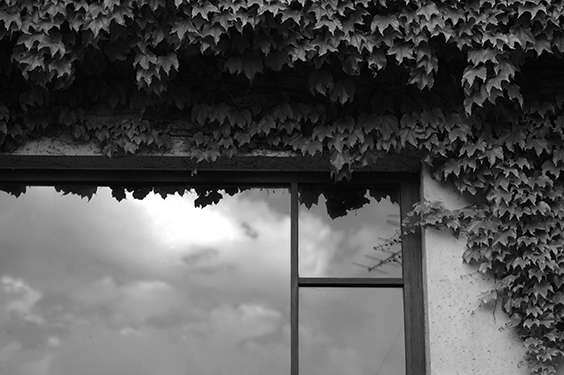 Thank you always for your kind patronage of HIGASHI-YAMA Tokyo.
We would like to inform you that HIGASHI-YAMA Tokyo will be closed temporarily from April 6th out of consideration for the safety of our guests and staff as part of the measures to prevent the further spread of coronavirus.
We will make a decision regarding the timing for reopening based on information provided by the national government and local bodies. We apologize for any inconvenience caused by this sudden announcement and request your kind understanding and cooperation.
We pray for the health of all our guests and that this situation may settle soon.