We serve simple, honest Japanese food bringing out the best in the ingredients through the changing seasons.
We also provide a wide selection of sake, shochu, wine, tea and other beverages to pair perfectly with your food.
Seasonal Menu March 2020
from March 2nd to April 4th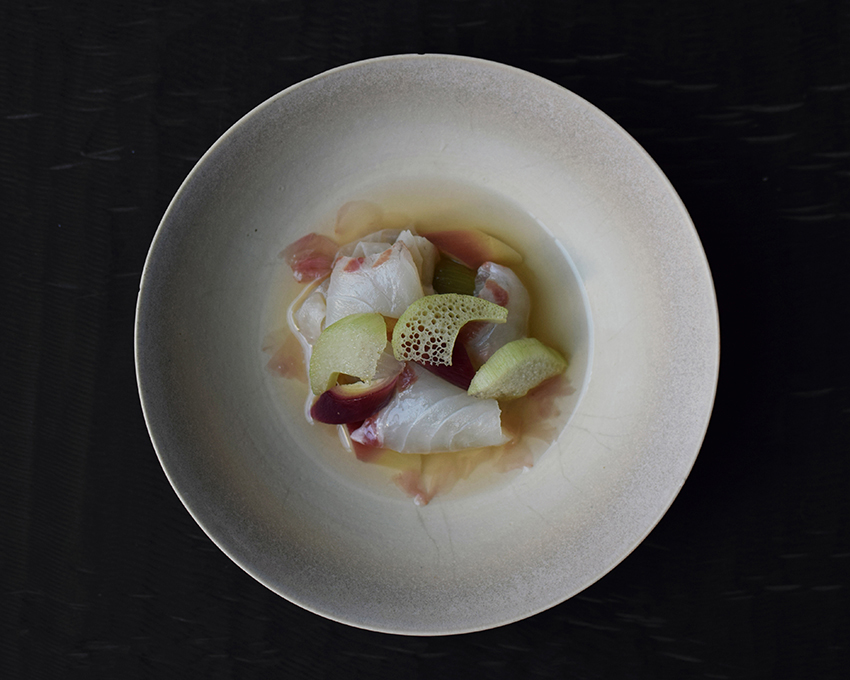 Seasonal dish
Cuttlefish and spring vegetables with sakura vinegar
Appetizer


Vegetable palette *


Cooked ice goby fish with egg and sliced udo


Firefly squid and spring vegetables
with kimizu vinegar sauce


Cuttlefish and spring vegetables
with sakura vinegar


Bamboo shoot and bacon salad
with balsamic dressing


First Course


Sake-steamed hamaguri clams in dashi broth


Charbroiled ainame fish with plum sauce


Pork and kujonegi scallions in dashi broth


Seasonal tempra *


Assorted fritters of the day *


Main Course


Today's grilled fish *


Sakura sea bream and vegetables in dashi broth


Chargrilled Kurosatsuma chicken in citrus teriyaki sauce


Wagyu beef shank stew in demi-glace sauce


Chargrilled wagyu beef


*Ingredients change every day depending on the availability.